posted on February 22nd, 2009 by
Cass
in
Audio
,
Cass' Cuts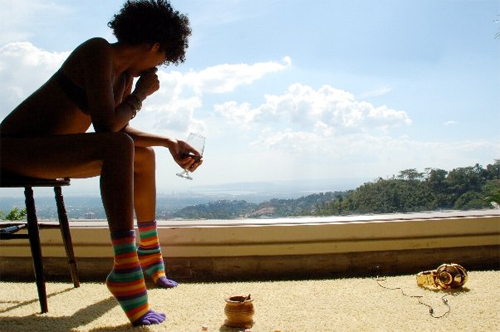 © Peter Dean Rickards
This is my last post for the next 6 months. I´m heading to India, finding my inner peace in a nice calm ashram. Joking: Actually I'll be working in a small school in the countryside and the internet won't be part of my daily life.
In my jukebox today: Modeselektor ("Let Your Love Grow"), Half Pint ("Too Rude"), The Rolling Stones ("Too Rude") and The Streets ("Stay Positive"). Enjoy the last episode of Cass' Cuts for now and if you have some travel tips for me, hit the comment section.
Read the rest of "Cass' Cuts: Modeselektor, Half Pint, The Rolling Stones & The Streets" →
---

Leave a comment