posted on December 25th, 2008 by
Tim Turbo
in
Audio
,
TTT Podcast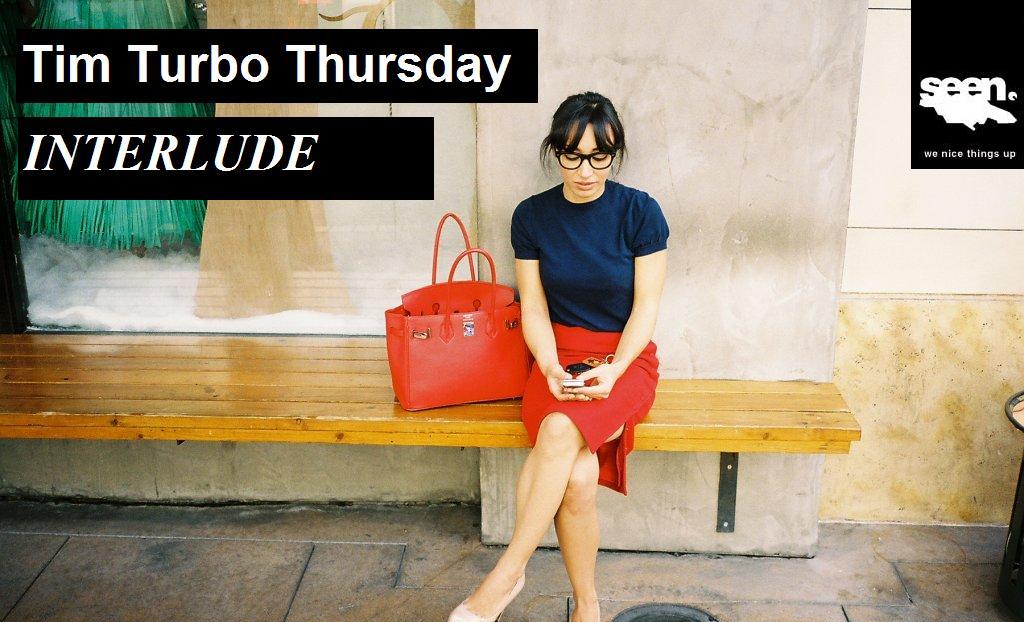 Happy holidays kids, it's your Bass-elf  Tim Turbo.
Due to the whole christmas bustle and pressure "Tim Turbo Thursday" is cancelled as planned. But you should not leave empty-handed on christmas, right?
I don't know if you'll enjoy it, but I uploaded a heap of my old mixes for todays "Tim Turbo Thursday Interlude". You find them below under the christmas-tree. For the particular tracklists just ask brother G, he knows most of them. Otherwise get at me on MySpace, our sweet little facebookgroupthingy, ask in the comments or me or Tobi on twitter. Again: subscribe, because next TTT will be bonkers and send me tunes, because next TTT will be bonkers.
Now it's time for contemplative downloading. Simply jolly jump over the jump below and click on the mix names for downloading.
Merry Christmas and happy holidays!
---

Leave a comment