posted on July 21st, 2009 by
Tobias
in
Audio
,
Design
,
Event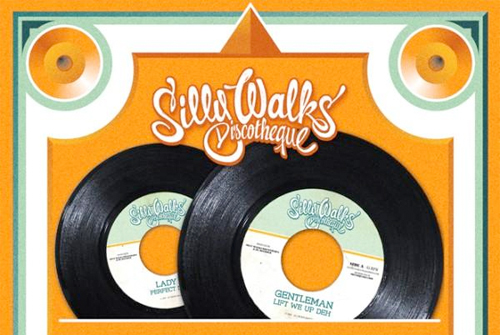 We´re not too famous for promoting roots reggae music in this blog. Which of course doesn´t mean that we´re not loving it – it´s just harder and harder to find quality productions lately. One of them certainly is a new riddim produced by German legends Silly Walks Discotheque and Junior Blender:
The Aspire riddim has 13 Tracks and features some household names such as Gentleman, Luciano, Louie Culture, Lady G as well as newcomers as Nkulee Dube, the doughter of Reggae legend Lucky Dube, who performs her first Reggaesong on the Aspire riddim.
This little megamix
Audio clip: Adobe Flash Player (version 9 or above) is required to play this audio clip. Download the latest version here. You also need to have JavaScript enabled in your browser.
features Luciano, Prestige, Rebellion, Joggo, Lady G und Phenomden. Props for the artwork go out to the mighty Typeholics.
P.S. Other stuff I stumbled across and liked today: wicked fashion photography by Nancy Lan, beautiful beautiful axes, and a Karcher video commercial which I´d love to see somebody remix to a Tim Turbo audio production.
And ye – Munich people – don´t miss Won ABC´s gallery show starting this Friday.
---

3 comments