posted on May 31st, 2011 by
Tobias
in
Audio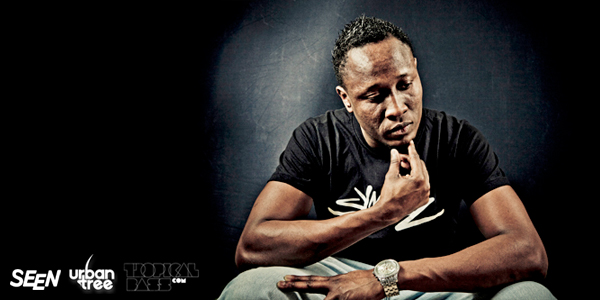 Together with Tropical Bass and Urban Tree music, we proudly present the Singin Gold & Symbiz Sound remix contest for artists and producers:
If you're an artist, we will give you the instrumental version of the song "Marchin' On" produced by Symbiz Sound, so that you can record your own version on the song. If you're a producer, then we will give you the vocal track of the same song by Symbiz Sound so that you can create your own beat to the vocals. There are no limits concerning genre or style and there are prizes to be won. Urban Tree Music will release the two winning songs of both categories on the Marchin' On single so that your song can be part of the world wide music market.
Places 1 to 3 of both categories will also receive a SEEN shirt and places 2 to 3 of each category a free download release.
These are the rules:
Without the permission of the label, the material may not be released and may not be made available to the public in any way
You are in full possession of all rights of the materials used by yourself and do not infringe on any copyrights
Send your songs to: symbizremix@googlemail.com (.WAVs via Yousendit.com). Contact: Jens P. Neumann – contact@urbantreemusic.de – Skype: jesuaesen
The competition begins on the 31st May 2011 and ends on the 15th July 2011. The jury will have chosen and announced the winners by the 31st July.
Download Marchin On Instrumental
---

Leave a comment