posted on August 4th, 2008 by
Tobias
in
Audio
,
Fashion
,
SEEN on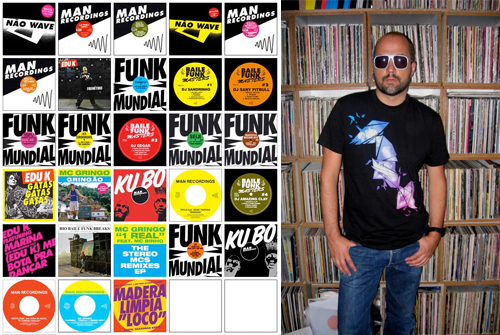 Daniel Haaksman, the man behind "Man Recordings" and godfather of Baile Funk in Europe, sent us this picture of him representing our Bounty Killer shirt today.
We feel very honoured and strongly advise you to not only check out all his releases but also read his Man Recorder blog. In the past days, Daniel e.g. put up the mixtape of Sterotyp´s new project "Ku Bo", some footage of DJ Beware visiting Rio and #4 of the Man Recordings "Inspiration" series.
Btw: In case you´re from Germany´s dirty south or you´re hanging around in Munich for some reason, you can check out Daniel kicking it live with MC Gringo in the Registratur Thursday night.
---

Leave a comment