posted on November 28th, 2008 by
Tobias
in
Article
,
Audio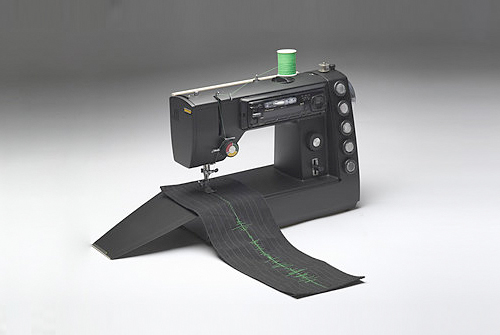 via ffffound.com
Since Wednesday, Erin MacLeod´s wrap-up of what happened in the world of Jamaican music "The Year in Reggae / Dancehall" is online on Pitchfork.
He She spends a little too much time talking about VP taking over Greensleeves in the beginning, but basically covers all the major happenings and trends: the passing away of Alton Ellis and Mikey Dread, the dominating role of "cinematic dancehall" coming from the studios of Daseca and Stephen McGregor, the dominance of Jamaican athletes at the Bejing Olympics, the ongoing dancing madness in Kingston, New York and on Youtube, the rising and shining of female artists like TNT, and the wave of Obama supporting tunes coming from Jamaica.
While MacLeod also mentions that there might be a change from
pulsating beats, party jams and pum pum tunes
to
different sounding tunes
he she kind of overlooks the fact that exclusive riddim productions for single tunes seem slowly but surely to take on on one of reggae and dancehall´s most outstanding characteristis, the riddim selection.
The most recent and maybe also the best example for me is Vybz Kartel a.k.a. Addi di Teacher´s latest album release which features Stephen productions only and does almost totally without 45-recycling: "The Teacher´s Back". Listen to what probably is the reggae / dancehall LP of the year (besides Terry Lynn) after the jump.

via 45ers
And ye: Why is there still no working digital distribution for reggae and dancehall music? When will Diplo and Switch drop the Major Lazer album and when will international activists start to care about the real problems of Jamaica instead of promoting themselves talking about "murder music"?
---

2 comments