posted on June 2nd, 2008 by
Tobias
in
Article
,
Audio
,
Stuff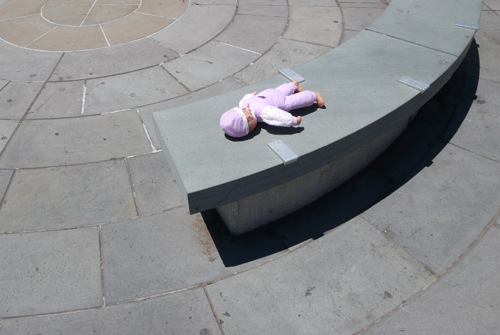 Wow, it has been quite a while since I last put stuff up here. I originally planned to constantly blog from NYC, but the weather turned out to be just too sweet, the people we met just too nice and the nights we went out just too long for me being able to find the time to do so. Right now, I´m summarizing all the stuff that made offline life in BK, the LES and around very enjoyable.
In the meantime, I strongly recommend to read FIRST (mad many updates recently) and DJ C´s mini-essay about the future of turntables, look at the Fader blog´s review of the fashion week in JA, listen to this tropical mix from Geko Jonez (Dutty Artz), check the first tune from Roots Manuva´s new album and use this tool in case you´re still bored.
Lata.
P.S. All products ordered during my vacation have been shipped by now and should arrive in your mailboxes in the course of the upcoming days.
---

2 comments