posted on September 14th, 2008 by
Tobias
in
Audio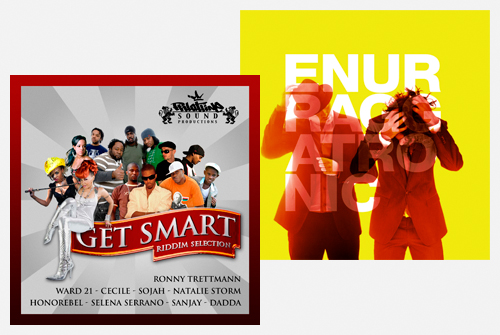 Just shortly after touring North America and being featured in Fader magazine, Natalie Storm, seen.´s friend and favourite Jamaican female artist, enters the European market.
Natalie rides Phlatline Sound´s "Get Smart" riddim on which she delivers a smart R&Bish hit tune and she´s also on 5 tracks of Enur´s "Raggatronic" LP. Both releases are available on iTunes and other digital music outlets.
For bookings and dubplates peep Nats via natalie dot storm at hotmail dot com or call (JA)-876-532-8200.
---

Leave a comment