posted on February 10th, 2008 by
Tobias
in
Movie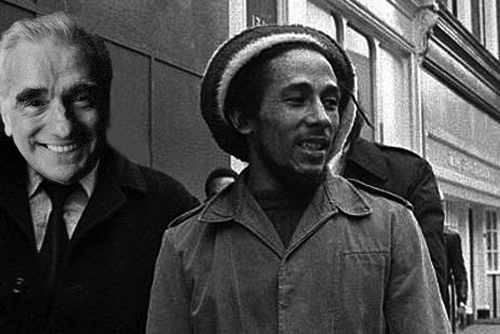 During the Berlinale film festival in Berlin, Germany, Oscar-winning director Martin Scorsese announced a documentary about Jamaican superstar Bob Marley. It will be released on Marley´s 65th birthday which is February 6th, 2010.
Bob´s son Ziggy will be the executive producer for the project:
I am thrilled that the Marley family will finally have the opportunity to document our father's legacy and are truly honored to have Mr. Scorsese guide the journey.
For Scorsese, the Marley documentary is his third big music-related production, after doing documentaries on The Rolling Stones and Bob Dylan.
(via Jamaica Observations, First Showing).
---

Leave a comment