posted on September 28th, 2012 by
Tobias
in
Article
,
Jamaican Style
,
Photography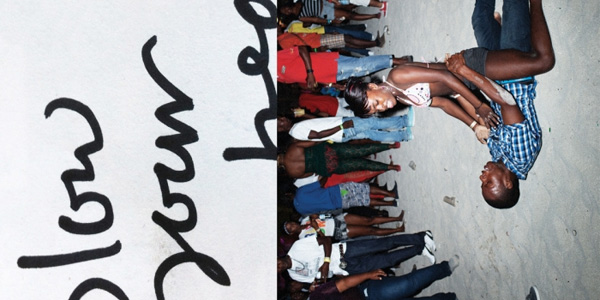 Diplo and photographer Shane McCauley are launching the zine series "Blow Your Head".
Each volume will explore a different country and musical genre. For [the first] volume, the duo traveled through Trenchtown, visiting Tuff Gong Studios, Gee Jam Studios and Sugarman Beach, documenting the most cutting-edge music and dance with candid photographs of the players and venues.
Each volume is an 8 x 10 inch, 96 page black and white softcover printed in a limited edition of 1,500 copies. It is available in stores October 1. Pre-orders can be placed through Picture Box.
---

Leave a comment