posted on November 14th, 2008 by
Tobias
in
Audio
,
SEEN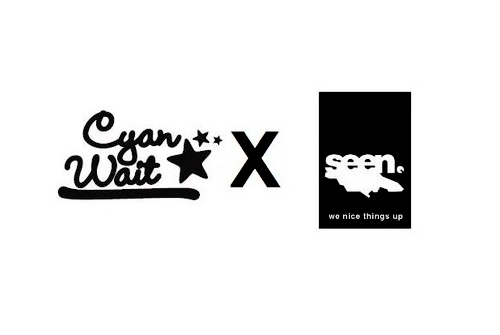 I'm more than happy to see one of the top-notch German bass-bloggers coming to our roster – Tim Turbo, Emil Tischbein´s brother from another mother and the man pulling the strings behind Cyan Wait. He will have a weekly column on this blog starting next week. Cyan Wait is put on hold in the meantime.
Besides Cass (Munich) and me (Leipzig), Tim (Berlin) will be the third author contributing to the seen. blog on a regular basis. And it feels good to be joined by someone who does not only have a great taste and feeling for world music 2.0 but by someone who I consider to also be among the best DJs in this field in Germany. To all the bookers out there: get hold of Turbo as long as you can afford him.
Not sure? Just check his rum and coke soaked but nevertheless dope as usual appearance on Marflix´s Mashup radio show (download):
Audio clip: Adobe Flash Player (version 9 or above) is required to play this audio clip. Download the latest version here. You also need to have JavaScript enabled in your browser.
Note: It´s not only Turbo rocking the VCI-100 in this one, Marflix is on the decks as well – being responsible for most of the soca slow wineeez and electrolypso.
---

Leave a comment