posted on September 7th, 2007 by
Tobias
in
Audio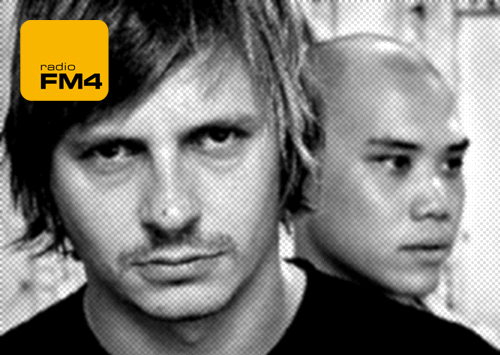 Good news: One of the finest live-mixing radio-shows in German-speaking radio, "FM4 Summerbreaks", will go on even though the station switches back from its summer to winter schedule tomorrow.
DJs Beware and Functionist´s "new" show is called "Unltd" and will be on air Monday to Friday from 2 to 3 pm CET.
You can catch the stream at fm4.orf.at.
---

1 comment