posted on October 1st, 2008 by
Tobias
in
Article
,
Audio
,
Event
,
Video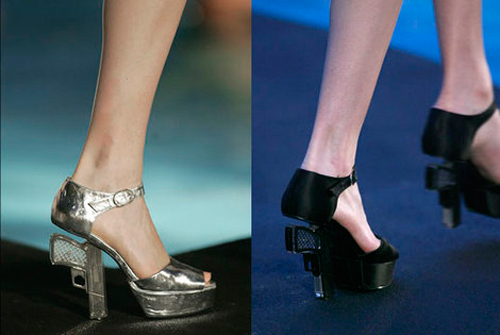 picture via Oxy Cottontail
Hello boys and girls. I want to kick it off today by telling you where to spend the upcoming nights. In case you´re in New York, you can start right away by heading to 77Klash´s album release party. When you´re in the European side of things, I recommend club Registratur in Munich on Thursday, and Klub Fruehauf in Leipzig on Friday: We got Shadow Dancer (Boys Noise Rec.) and Acid Kids shaking up Oktoberfest city and Upliftment Intl. and Raggabolder from Scandinavia rocking Saxony´s finest at Fligh High 1.9.
Go to the Internet on Saturday in case you need to relax. Maybe you will find even more exciting stuff than I found there today: Man Recorder had a bootylicious video from MC Gringo at some election party in Rio, Wired announced the top 6 on top of the music video game, Discobelle upped Top Billin´s preview mix of Ghetto Bass EP, and Wayne and Wax had some hugs for Tecno Brega.
---

Leave a comment