posted on March 11th, 2008 by
Tobias
in
Audio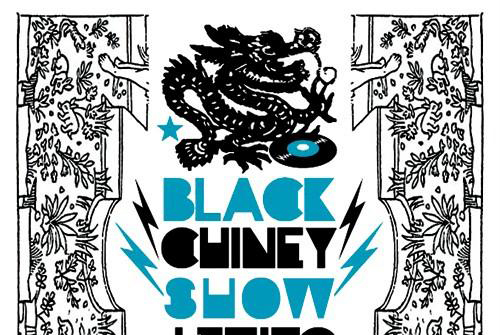 Don´t need to say much about this one. Black Chiney are finally putting out a new mix and while it may sound less special than their older jugglings as the web allows you to listen to e.g. to the Federation Invasion podcast each week, it is still the expected masterpiece. Quality is BC´s motto – check it!
Download the split MP3 files here, or the single mix here.
Btw: Watch out for a mad Walshy Fire / seen. collabo shirt.
P.S. Anyone of you watched the final final episode of The Wire yesterday? Yes? Read this interview.
---

Leave a comment