posted on October 29th, 2008 by
Tobias
in
Audio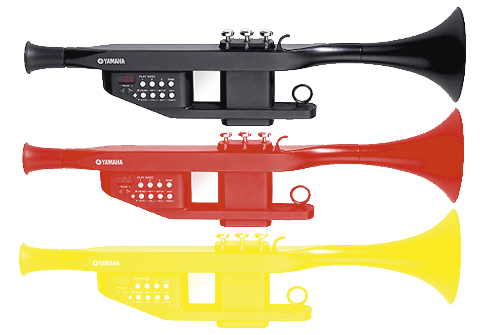 Tomorrow and Friday will see three exciting releases on the German reggae and dancehall market:
"The Voice", Ronny Trettmann, teams up with SoulForce to unleash what is probably the best native language deejay mix this country has ever seen. – check www.soul-force.com for the CD. In case you haven´t heard the snippet, go this way.
One day after, Uwe Kaa, another seen. team member and the nation´s finest singjay, will drop his first solo LP "Endlich Single". You can download a megamix of the album alongside an exclusive track featuring Dennis Alcapone here and pre-order the CD on Amazon already. Also, a video is soon to come. I´ll keep you posted on that.
Also on Friday, the follow-up to the Roots Rockers' "Clubwise" mix is supposed to come out on SoulForce. Number One was a classic, so you better put this on your shopping list, too.
P.S. Also check out Upliftment Intl.'s "From Way Back When" webmix which is available on germaica.net.
---

Leave a comment