posted on November 2nd, 2008 by
Tobias
in
Audio
,
Video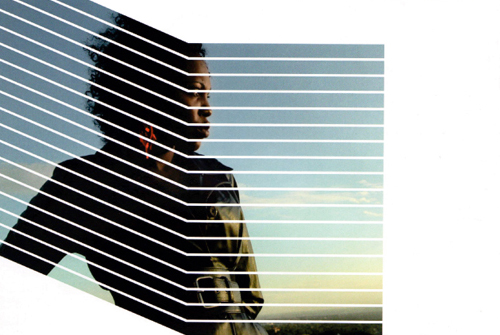 © Stylemag / Peter Dean Rickards
I had posted the videos to Terry Lynn´s first two singles and I pointed you to Wildlife!´s Cristle Castles remix of "Knight Crusade", but somehow I totally forgot to check out her album. On Friday, I finally did and what can I say – it´s epic. Not only does Terry spit and tell stories like "M.I.A. in real" (Markus Staiger on rap.de), she can also sing like your favourite gospel queen. As it´s Sunday, I decided to share the final track of "Kingstonlogic 2.0″ – which is Terry´s version of "Rivers of Babylon" – originally recorded by Brent Dowe and Trevor McNaughton from The Melodians and covered e.g. by The Skatalites and Sublime amongst a bus-full of others.
Audio clip: Adobe Flash Player (version 9 or above) is required to play this audio clip. Download the latest version here. You also need to have JavaScript enabled in your browser.
Also make sure to get Aaron LaCrate and Debonair Samir´s Gutter variations of Mr. Vegas' "Oh My Gosh" which are back in stock at TTL, V.I.P. Star vendor Busy Signal´s cover of  "I Kissed A Girl" over at The Fader and the Roots Rockers 2nd "Clubwise" mix now available at SoulForce – another classic from the only German sound I would book for my wedding.
Audio clip: Adobe Flash Player (version 9 or above) is required to play this audio clip. Download the latest version here. You also need to have JavaScript enabled in your browser.
And if you still got time, see Pow Pow tearing down the roof dropping the Shabba "Dukku Dukku" RMX during their appearance at the last SoulForce night in Krefeld.
---

Leave a comment