posted on November 9th, 2008 by
Tobias
in
Article
,
Audio
,
Design
,
Video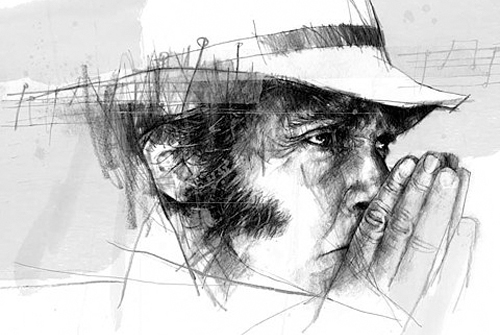 via Ffffound!
Jamaica is having a good laugh about a woman collapsing at Half Way Tree after loving herself too much. This might give Stein´s "Real Thing" a second round of airplay.
CBS has an interview with Shepard Fairey about his Obama artwork (via La Family Dub).
Palms Out Remix Sunday is put on hold because of Google/IFPI/RIAA fuckery. But they´re almost through with moving to an own server.
Pow Pow keep promoting SoulForce´s Shabba hard. Current footage comes from Mamanera Summer 2008 Full Squad.
Grace Jones' "Hurricane" is album of the week on FM4:
Audio clip: Adobe Flash Player (version 9 or above) is required to play this audio clip. Download the latest version here. You also need to have JavaScript enabled in your browser.
---

Leave a comment