posted on July 24th, 2008 by
Tobias
in
Article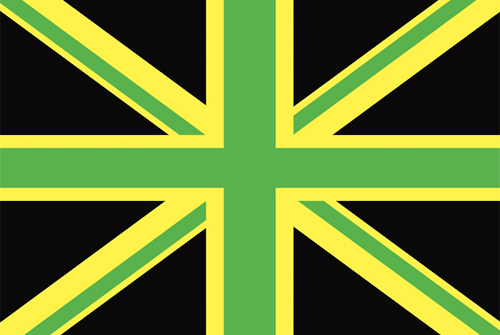 In its current issue entitled "150 Jahre Pop" (150 years of pop music), German music magazine Spex features a 16-page special on reggae, dancehall and dubstep which explores the history of Caribbean music and how it influenced club music on a global scale.
Should be a nice weekend read even though Paul-Philip Hanske from another German (online) magazine called Jetzt argues that Spex´s special doesn´t look at the dark side of dancehall (=homophobic and violent lyrics) enough while he, too, praises the innovativity and intensity of reggae and dancehall productions.
Der Sound von Dancehall ist innovativ und fordernd – die Texte aber versteht man meist lieber nicht. Das eigentlich Erstaunliche aber ist, dass so gut wie niemand bereit ist, sich diesem Widerspruch auszusetzen. 
Read his article (which is pretty good in my opinion) here.
---

5 comments