posted on December 28th, 2010 by
Tobias
in
Audio
,
SEEN Soundcloud Scan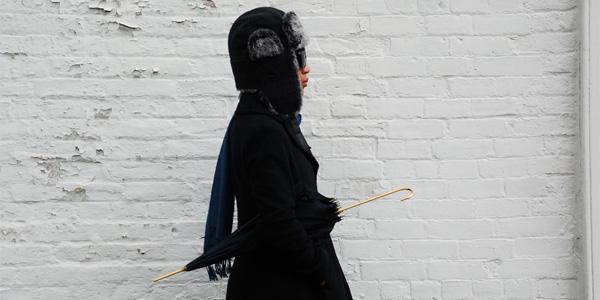 © Peter Dean Rickards
A next hot-stepping Smutlee edit. After Moombahton-ing Ms. Thing last time, now it's Natalie Storm, Booka Shade, and some drums that do the trick. Watch out for an 8-track Smutlee EP to drop soonish. (In the meantime, don't miss out on Smut's »What You Talkin Bout« treat either.)
Body Language/Look Pon Me (Smutlee Moombahton Edit) by smutlee
SoulForce and Skarra Mucci are well attuned to another having released tunes like »Love Punanny Bad« and »Gimmi Di Lovin« on Fizzle records in 2009/2010. Now, they are joining forces again for »Duppy« – another classic sound-killing anthem utilizing Ken Boothe in the hook.
SoulForce feat. Ken Boothe & Skarra Mucci – Duppy (vinyl out 07.01.11) by SOULFORCE
The unfinished version of Lil Wayne's »RappaPomPom« featuring Junior Reid leaked back in 2007 but now Streetrunner (who produced it) throws out the proper, finished CDQ as a lil' Christmas treat. (via First Up).
Lil Wayne Ft Junior Reid – RappaPomPom by DJ.BOSTON GEORGE
---

Leave a comment