posted on June 10th, 2008 by
Tobias
in
Photography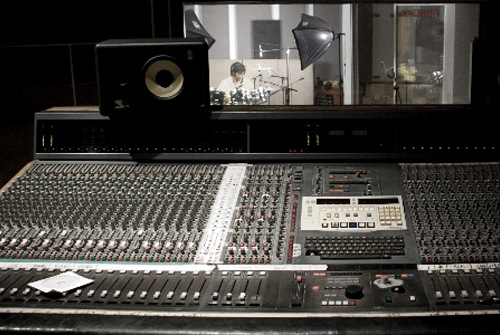 You have tons of so called "reggae photographers" out there. However, most of the time, all you find in their portfolios is blurred pics of Elephant Man on European stages, these form-a-heart-with-your-hands style of shots with white fans next to reggae "legends" who even the Jamaican people would boo off stage nowadays but who are still booked as festival headliners in Germany and Italy, or the freaking millionth shot of the sun setting at Negril beach.
Well, you know that P.D. Rickards is different. But you haven´t really seen him shooting musicians or singers for quite a while. Maybe a little Mavado now and then.
Today, he released a set of legendary Sly Dunbar playing the drums in the Anchor Studios. Classic material.
---

Leave a comment