posted on August 30th, 2012 by
Tobias
in
Article
,
Jamaican Artists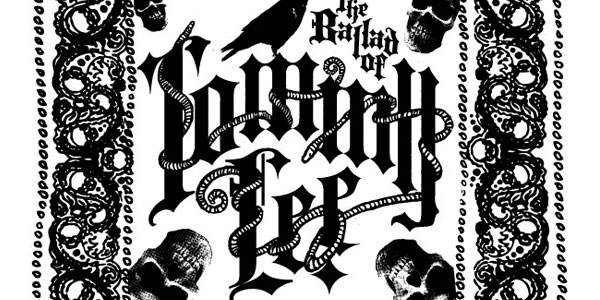 Writer Sean Stewart, photographer Alexander Richter and designer Anthony Harrisson just launched a new project going under the name »Sevens Clash«.
Sevens Clash is a series of uncompromising snapshots of a wide range of people, places and events.
Volume One is dedicated to content which they recently gathered over the course of one week in Kingston, Jamaica: »The Ballad of Tommy Lee« – a story about the dancehall artist formerly known as Uncle Demon.
With lyrics that he describes as gothic and a distinctive voice that sounds like a sharper, more melodic version of pre-motorcycle-crash Tiger (imagine Bizzy Bone singing Wanga Gut), Lee's music trods territory previously unexplored in the genre.
Read the whole story over at the Sevens Clash website.
---

Leave a comment