posted on April 26th, 2008 by
Tobias
in
Article
,
Audio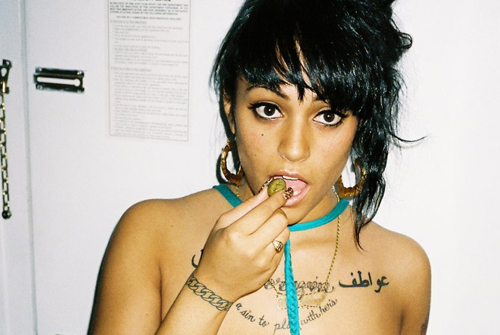 © Last Night´s Party
Here´s some stuff to entertain and educate you while waiting for the new seen.-shirts to come online.
Dutty Artz
UK hiphop 1998 to present. A 31 minute mix.
DJ C
"On the Night Bass" Mix
Demarco "Police"
Another Fader freeload.
Unlabeled: The Anonymous as Exotic in Presenting Proibidao.
"Forbidden Gang Funk from Rio de Janeiro" as subject of Gregzinho´s talk at the BRASA conference in New Orleans.
The House the Kids Built
The Gay Black Imprint on American Dance Music.
---

Leave a comment