posted on July 1st, 2011 by
Tobias
in
Audio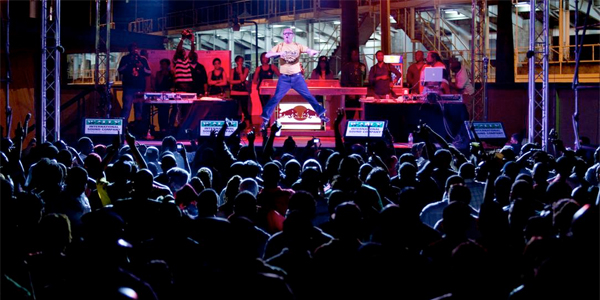 Red Bull Music Academy Radio lately featured two top a top shows – one starring David Rodigan and the other the Trojan Soundsystem. They taped the Gentleman Rudeboy's performance at this year's Sonar festival and Trojan playing at The Horatia in London.
If you like drum & bass, if you like dubstep, you love King Tubby …
give me some signal for the dub master!
Listen to David Rodigan Sonar Sessions 2011 – Pt 1
Listen to David Rodigan Sonar Sessions 2011 – Pt 2
Listen to Trojan Soundsystem – Live at The Horatia – Pt 1
Listen to Trojan Soundsystem – Live at The Horatia – Pt 2
---

Leave a comment