posted on July 10th, 2008 by
Tobias
in
Audio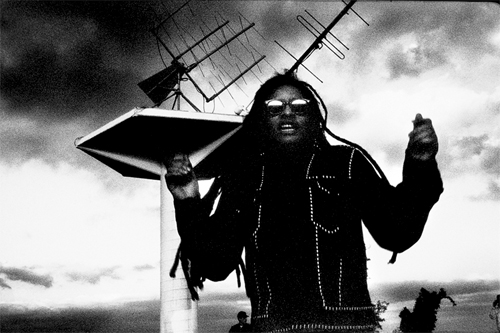 Fabric is one of London´s most legendary clubs – the soundsystem´s supposed to be one of the best in the world and the website has a red banner with rotating claims. One of them says "Kill the Hippies". LDN, nuff watts and non-hippie. Sounds like a perfect fit. Sounds even more like one listening to number 14 of the Fabric´s podcast series.
This time, Don Letts is on the decks. In case you don´t know: He´s about
bass and the history and legacy of Jamaican culture which has actually become part of the fabric of contemporary pop music.
Nothing more to say than better listen to that mix (and, of course, read "Culture Clash")
via The Fader
---

1 comment