posted on December 3rd, 2008 by
Tobias
in
Audio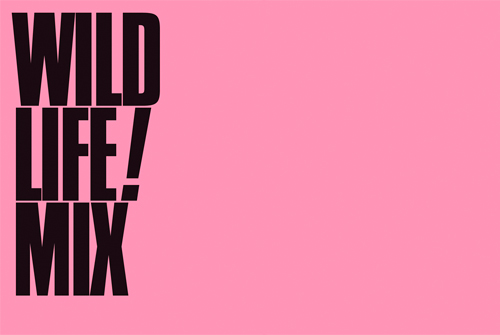 My man Switzerland, Wildlife!, just dropped me a message which I´m happy to share:
WILDLIFE!, Switzerland's enfant terrible of world-influenced club music is back from producing a bunch of tracks for Terry Lynn's highly acclaimed debut album "Kingston Logic 2.0", remixing Radioclit and messing around with Crystal Castles.

Once again following his passion for Jamaican music,  he hits us with a 60 minute mix of dancehall flavoured electronica gems. Starting off with some heavy dupstep wobblers, before moving over to signature tropical-electro-punk, "digital dancehall" and "yardtek" bangers from all four corners of the planet…
Available for download here. Plus:
if you wonder what music has inspired WILDLIFE! in the past and lead to what he's doing today…. he was so kind to throw in a nice little compilation of his all time favourites: the WILDLIFE! FUNDAMENTALS… a fine blend of punk rock, reggae, hiphop and of course dancehall classics all presented in a smooth "radio-like" fashion,  in more or less chronological order as to how they appeared in his life… up close and personal!
Download here.
---

1 comment