posted on March 2nd, 2008 by
Tobias
in
Audio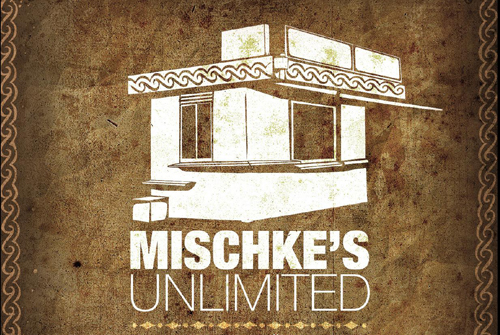 Mischke´s, a four-headed collective from Berlin, Germany, came to celebrate
the party they always searched for in vain: Trancehall galore, Reggaeton striking Housebeats, Soca uniting with Rave, Oldschool 3.0 and everything you can't even imagine in your wildest dreams.
You can get a good impression of what that means for Tim Turbo, Majo Mischke, Mashupmeister and S. Mischke by visiting their Myspace, their blog or check their bada** "Prelude: Präludium" webmix (zShare – tracklist).
If you like what you hear: don´t miss their night in Berlin´s 103 club on April 5th.
Come and bring your friends, your crew and your whole block.
Boobs out! Tune!
---

Leave a comment