posted on January 16th, 2011 by
Tobias
in
Article
,
Jamaican Artists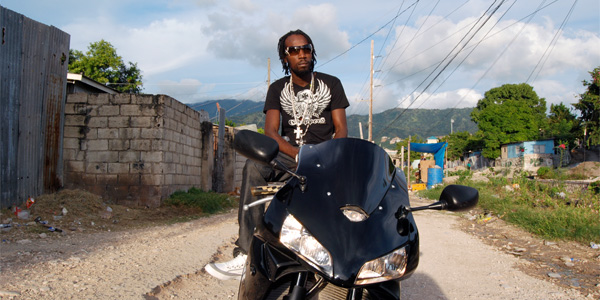 © Peter Dean Rickards
Marvin Sparks is really pushing hard to grant Jamaican dancehall artists UK mainstream media attention. He recently sat down to interview Kartel for MTV's »The Wrap Up« and now talked to David Constantine Brooks aka Mavado for the same show.
Even though it seems Mavado was a little shortspoken, it is still an interesting read about his new musical direction, success, negative press, his charity and working with Jay-Z.
What I'm doing now is I'm making many moods of music. I'm still singing for the gangsta's, for the ladies and still singing to uplift the people. Now I've found myself working harder, because I've got different fans to take care of, so you've got to do different levels of music, y'know?
– via Marvin Sparks
Read the whole interview here.
---

Leave a comment