posted on March 6th, 2009 by
Tobias
in
Article
,
Audio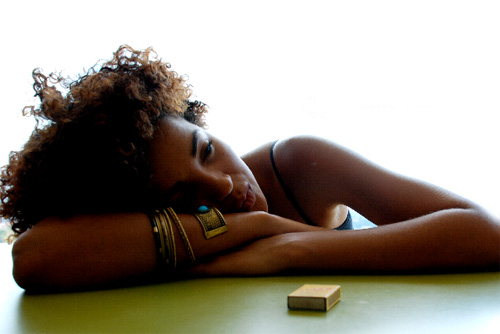 © Afflicted Yard
In these daggering-dominated days, it might not be the worst choice to keep the balance with some smooth lovers rock. At least that´s what German soundsystem Buzzin Bashment thought when they put up their latest mix called "Love Doctor – Attention All Lovers Vol. 1″. It is loaded with 36 tracks from artists like Mikey Spice, Peter Spence, Beres Hammond, Da'Ville or Terry Linen. Download it here.
While downloading, go over to our friend Eve´s blog. She´s back on the web map with a post called "10 reasons why I like Konshens". And while she looks at things from a very female perspective, I have to admit that I like Konshens, too. Mainly because
His voice is great and he has a nice flow.
The latest proof for his supremacy, is his part in a duet with Taurrus Riley: "Good Girl Gone Bad" (wish they left out the e-guitar out of the riddim though).
P.S. In other news, Jamaica officially got named the country to drink the most Cranberry and Slam X Hype´s "New Order" mag launched.
---

Leave a comment