posted on December 8th, 2008 by
Tobias
in
Article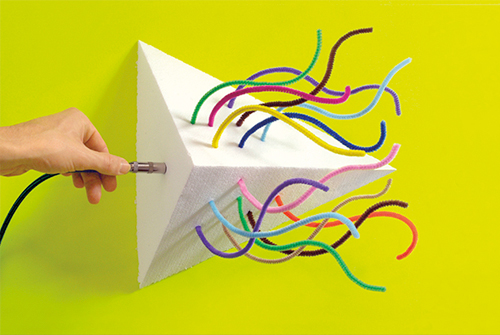 © Rainbowmonkey via Ffffound!
Steve Jackson writes about the auto-tune effect dominating the American Billboard charts with 20% of the top 50 singles making use of it. In his article for the Jamaica Observer, he says the trendy effect
has implications, much like distortion did to the guitar in the 50s.
On a little tour through the history of the effect in Jamaican poular music, the journalist e. g. talked to an engineer from Tuff Gong studios, who gives my favourite quote in this piece explaining the neverending popularity of Auto-Tune:
People just going to continue to use it same way, because you have some artistes that cannot sing good.
(via Dancehall.Mobi)
---

1 comment