posted on November 13th, 2008 by
Tobias
in
Audio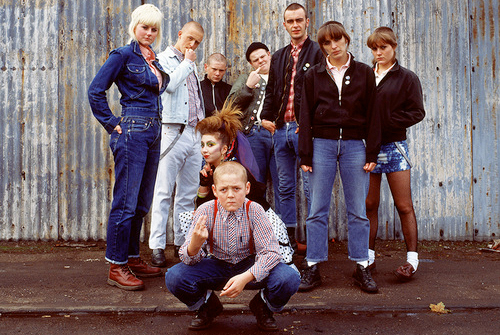 via Waxin' & Milkin'
For all my geezers and fit girls out there: two damn good mixes from the UK which I found on nialler9 these days. The first one is #3 of Mishka's "Keep Watch" series – it was done by The Others and MC Roguestar and has some nice robotic dubstep. The 2nd one is from Akala who finally drops "The War Mixtape Vol. II" after making quite a few waves with #1 in 2004:
This time around sees him MC over some classic hip-hop beats from Wu Tang and Nas. The topic is life in 'Great' Britain taking in gun crime, racism, personal identity and political isolation to name but a few.
Click, click, click, nod.
---

Leave a comment