posted on March 27th, 2009 by
Tobias
in
Audio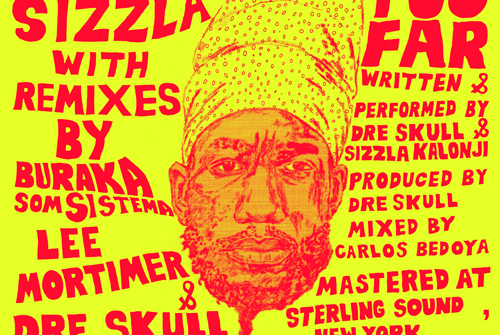 On the way to my London flight. That´s why I only copy paste a Top Billin post from yesterday:
I dig this, from raving club beats to working with Sizzla, Dre Skull's brand new ep is fire. Includes remixes by the kuduro club kings Buraka Som Sistema (the best version hands down), Lee Mortimer and our boy Rico Tubbs, so very much recommened. Thinking of the dancehall influenced forthcoming 'Lion Of Finland' Ep on Top Billin, this is very much us.
Listen to the mini mix:
Audio clip: Adobe Flash Player (version 9 or above) is required to play this audio clip. Download the latest version here. You also need to have JavaScript enabled in your browser.
The minimix features the main version plus all the remixes and includes as a bonus a word exclusive preview of a forthcoming Vybz Kartel dubplate on the underlying "Skull Riddim"!  Check for it at the end…
P.S. London peops – let me know if there´s any parties Saturday night that I shouldn´t miss. I like: big speakers, bass, Red Stripe & dancing girls.
---

Leave a comment