posted on January 18th, 2008 by
Tobias
in
Audio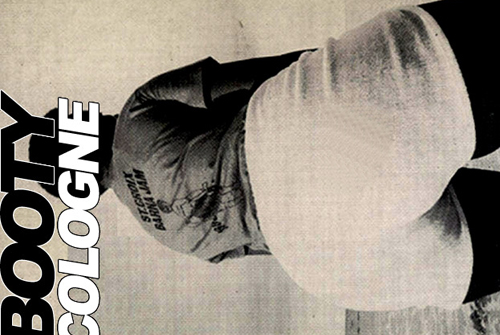 Palms Out Sounds, one of my favourite online resources for remixes, has a nice post on dope Danish artists and producers:
I had heard the name Natasja Saad before – she was killed in a car accident on Jamaica´s roads while visiting legendary producers Sly & Robbie mid of last year – but I can´t really remember having heard one of her tunes. According to POS, she was Denmark´s rising star and had a massive hit called "Calabria" the same summer she died.
Originally released by Rune Reilly Kølsch (aka RuneRK) and his half brother Johannes Torpe in 2003 as an instrumental house song, that signature saxophone line slowly but surely began invading dance floors from Ibiza to Paris and eventually to us isolated Americans. As the song grew and grew in popularity, a variety of remixes and mashes were made which allowed the synth sax to reach the ears of all different sorts of music fans. In early 2007, Rune (now calling himself Enur) spared down the original, preserving the best parts, and added a ragga beat. He called on one of the brightest stars in Denmark, Natasja Saad, to provide those whoopwhoop vocals. At the time, Natasja was primed to become the biggest international success out of Denmark since Aqua.
Besides Sly & Robbie, Saad had also recorded with a local production team from Scandinavia – Booty Cologne.
These guys manage to combine slow simple hip hop & ragga rhythms with the best of London heavy bass, and German industrial.
Check their myspace – esp. the first two tracks in the player really sound promising.
---

Leave a comment