posted on December 3rd, 2013 by
Tobias
in
Audio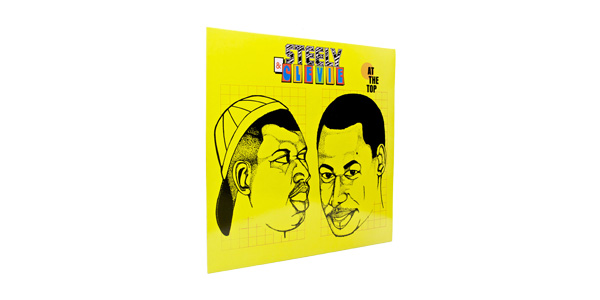 It is day number three of this year's SEEN Christmas gift guide series, and it is time to recommend some fine fine music as our favourite online boutique of the year – Rewind Forward – added Steely & Clevie's "At The Top" LP to their stock:
8 tracks. Hands-on musicianship of the pair. Dean Fraser on Sax, David Madden on Trumpet, and engineers such as Bobby Digital and Ossie Thomas at the buttons. Recorded at Tuff Gong Studio, King Jammy Studio & Creative Sounds in Kingston as well as The A Class Studio, London. Artwork by Orville 'Bagga' Case.
Go get it know (and if it is as a present to yourself)!
---

Leave a comment