posted on September 25th, 2010 by
Tobias
in
Article
,
Jamaica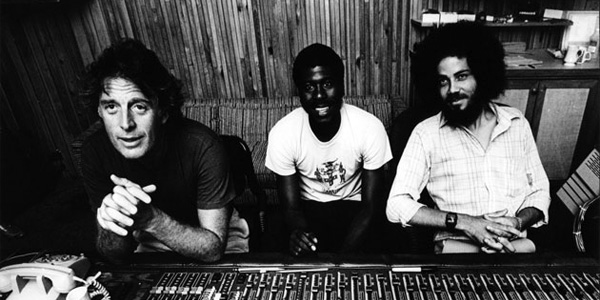 With acts like Sizzla being constantly banned from performing in Europe due to some of their lyrics being homophic, with Buju Banton still waiting for his verdict and with the extradicton of Christopher Coke making big international headlines earlier this year, Jamaica is far from being the »No Problem« island its Tourist Board wants it to be.
But despite all violance and negativity, Jamaica is, of course, a very beautiful place with
lush Jurassic terrain and hypnotic music, its fountainhead of rum and distinct cuisine. (via New York Times)
Chris Blackwell, founder of Island Records, travelled around the island with a journalist of the New York Times to remind the world of that fact. Read the full article here.
---

Leave a comment